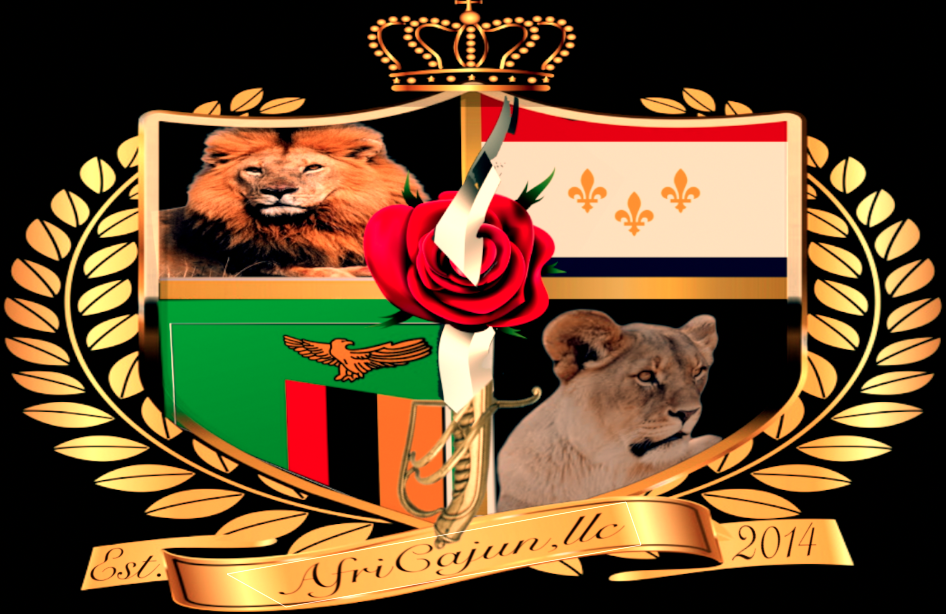 ABOUT US
Happy Nurses Week to the amazing nurses serving LA County and all over the world!
In case you missed it, it's Nurses Week. Yes, that's right. Join us in thanking nurses across LA County for their sacrifice and service everyday, and most especially during our fight against COVID-19. FREE UNIFORMS FOR MEDICAL & HOSPITALITY STAFF. Thank you for keeping us healthy, caring for us when we fall sick and feeding us healthy meal. GO TO WWW.AFRICAJUNSHOP.COM and claim your FREE UNIFORMS. currently limited to Los Angeles County.
Whether its a post, tweet, a call or a wave - from afar - thank a nurse! And if you're looking for a bit of inspiration, Our CEO, a Nurse Practitioner herself, shared this message today:
"People may forget your name but they will never forget how you cared for them" @AfriCajun on all social media platforms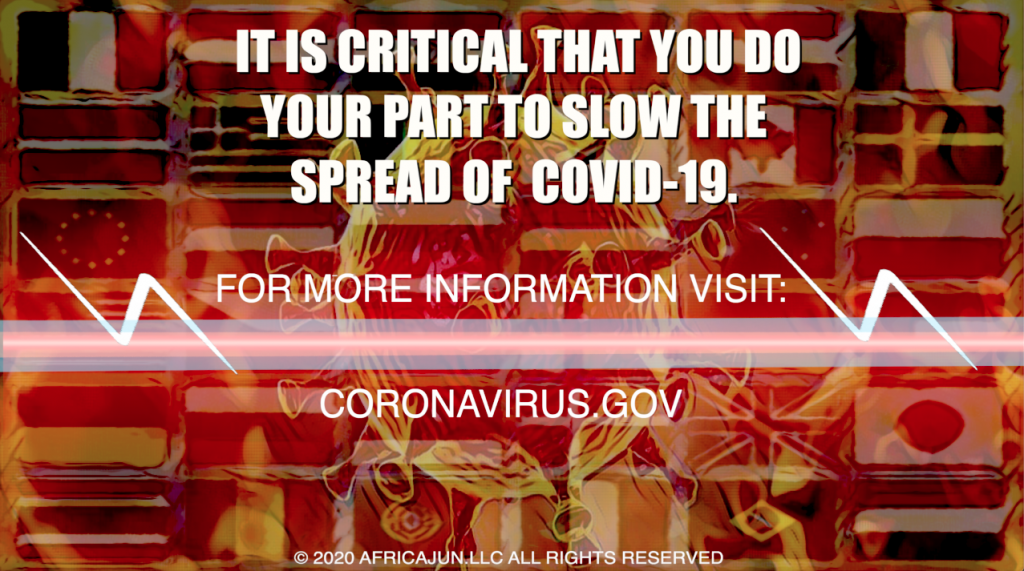 This Video is a preview of AfriCajun Divisions. Enjoy and Leave us any comment or feedback. Also visit www.africajun.com for more information.
AfriCajun LLC is a multi-faceted, family focused business with headquarters in Los Angeles, CA. AfriCajun is Recognized by Dun & Bradstreet and Affiliated with BMI Publisher. It was Established in 2014 and Incorporated in 2017. Currently AfriCajun is one of the fastest-growing service business in Los Angeles. AfriCajun brings solutions to consumers; making their lives easier.
Our Divisions include AfriCajun Transportation Hauling & Towing (ATHT) AfriCajun Sinature Cuisines (ASC), Selico International Production (SIP), AfriCajun Holistic Health (AHH), AfriCajun TV (ATV), AfriCajun Global Solutions (AGS), Film, Video, Animation, & Photography (FVAP) and AfriCajun Community Real-Estate Development (CRED)
which includes medical services and community development & outreach.
Our platform www.AfriCajunShop.com offers a one-stop online experience, offering Holistic Health Services, Transportation, Film Production & Publishing, Graphics & Photography, Housing and Food Services. Our full catalogue of Products and Services can be found on AfriCajun MarketPlace
Our mission is a humane approach to meeting the Housing, Health, Nutrition & Social Service demands. Our goal is to adopt, implement, maintain, and support programs and policies that increase access to and demand for healthy food, promote drinking water and restrict sugar sweetened beverages and enhancements to the natural and built environment to increase physical activity opportunities especially for the low-income, underserved populations by utilizing a comprehensive, multi-level interventions; community and public health approaches.
©2020 AfriCajun, Inc. All rights reserved.