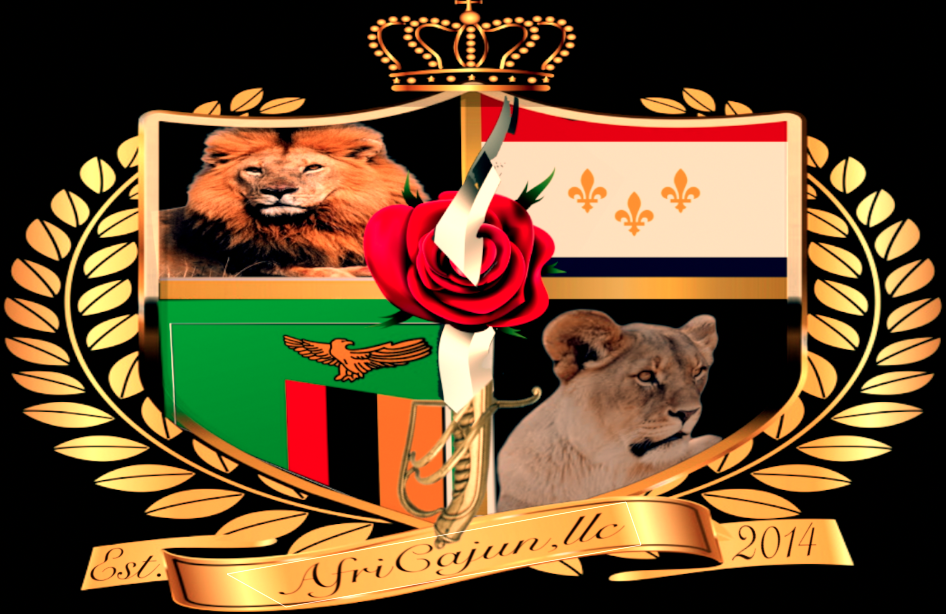 HOME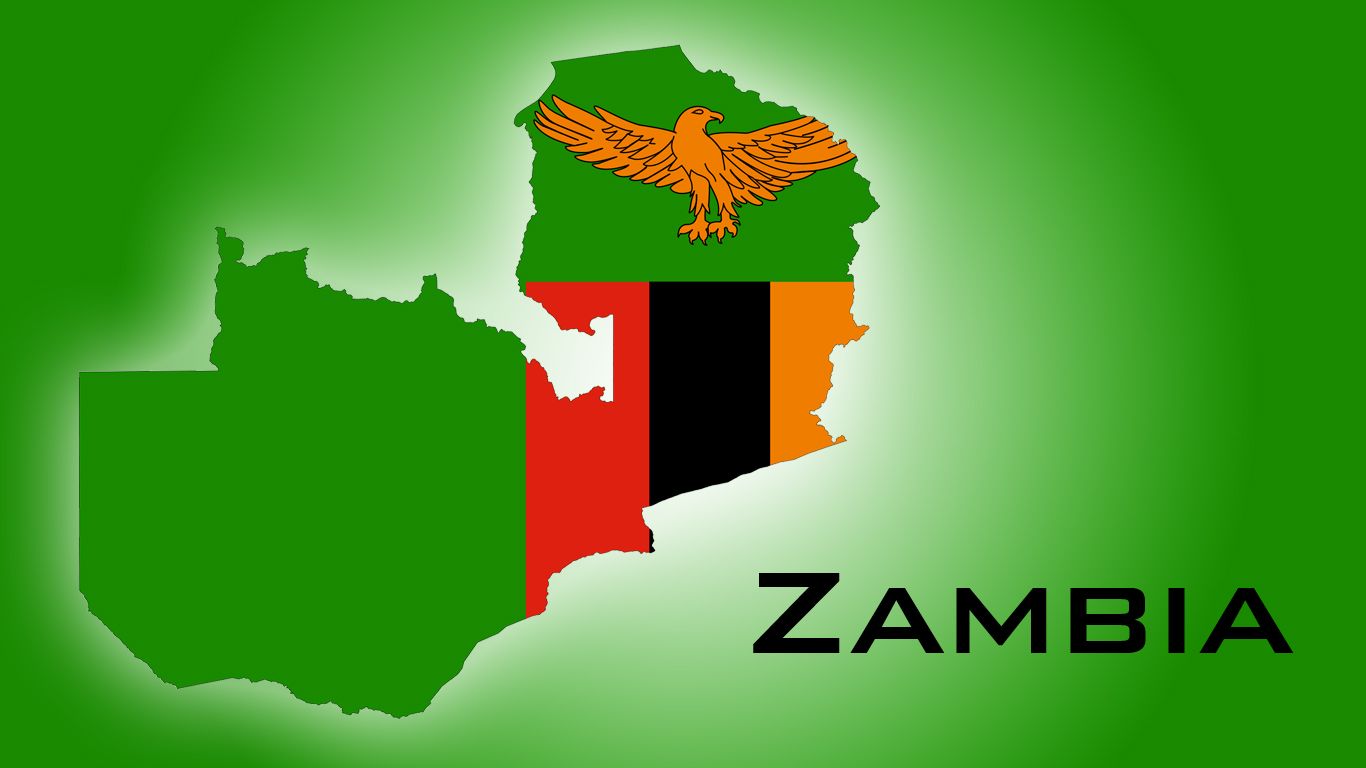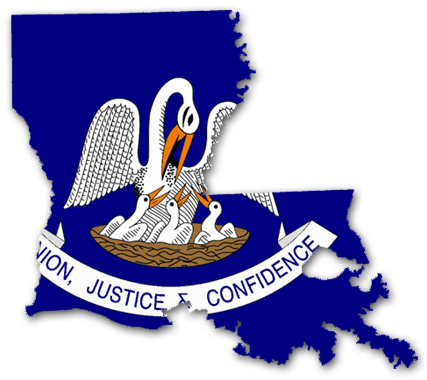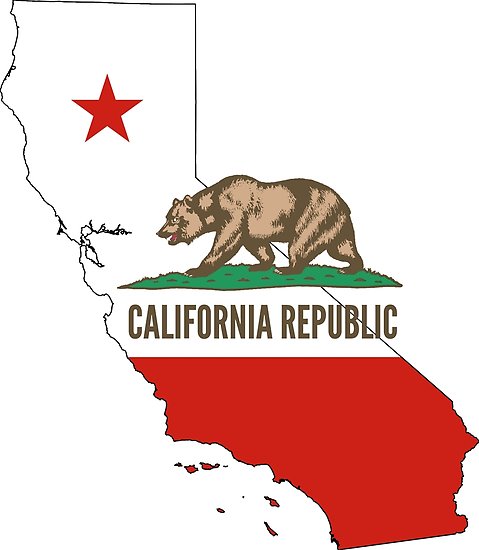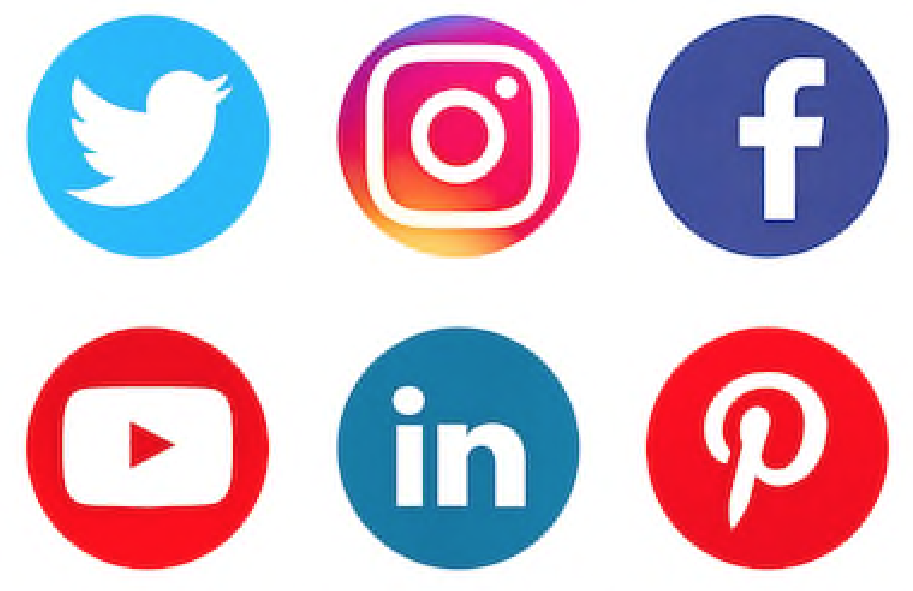 @AfriCajunTV
Stay Up To Date With Our Social Media Activities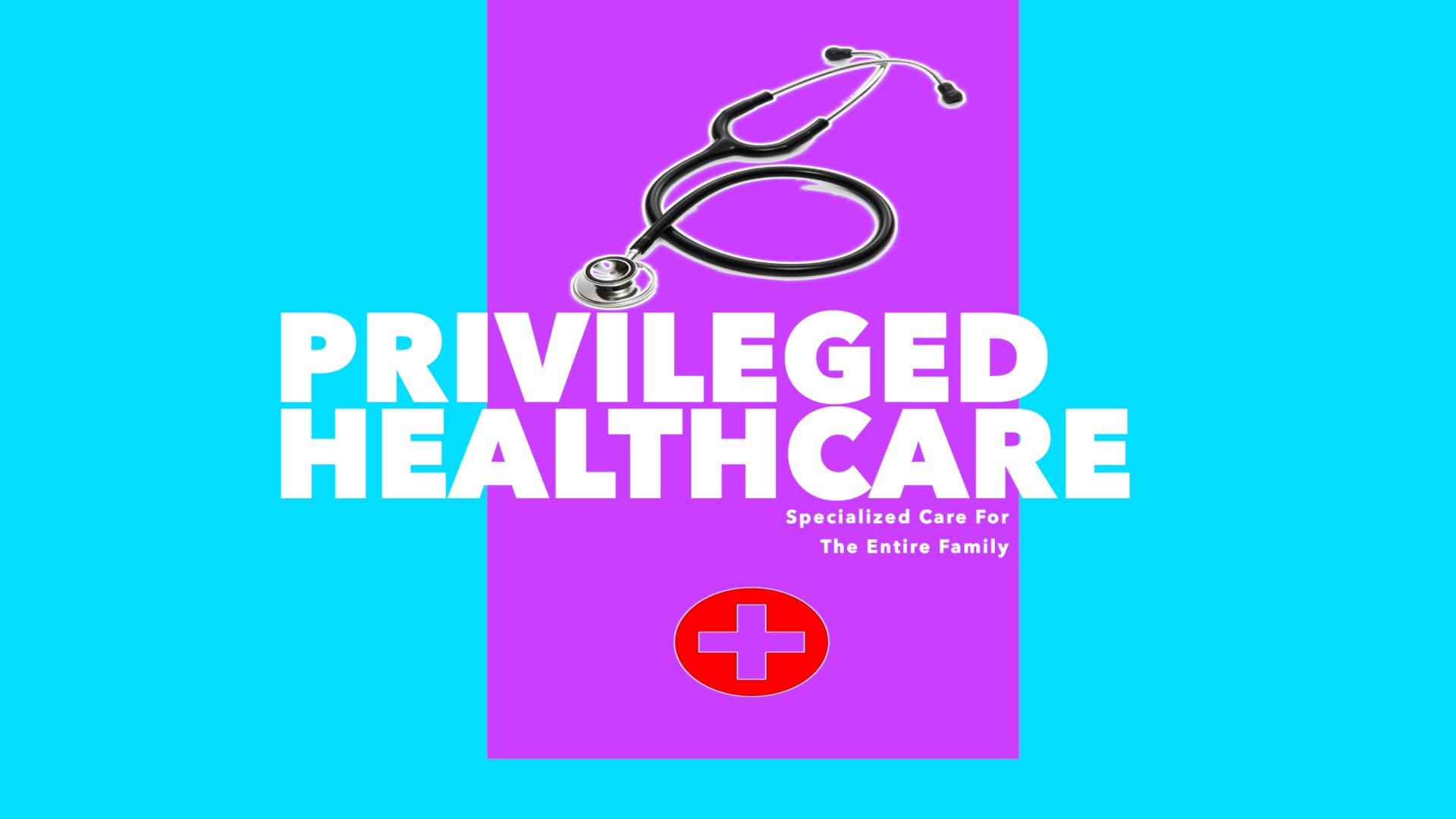 Privileged HealthCare
To set an Appointment with our Professional Providers

Visit: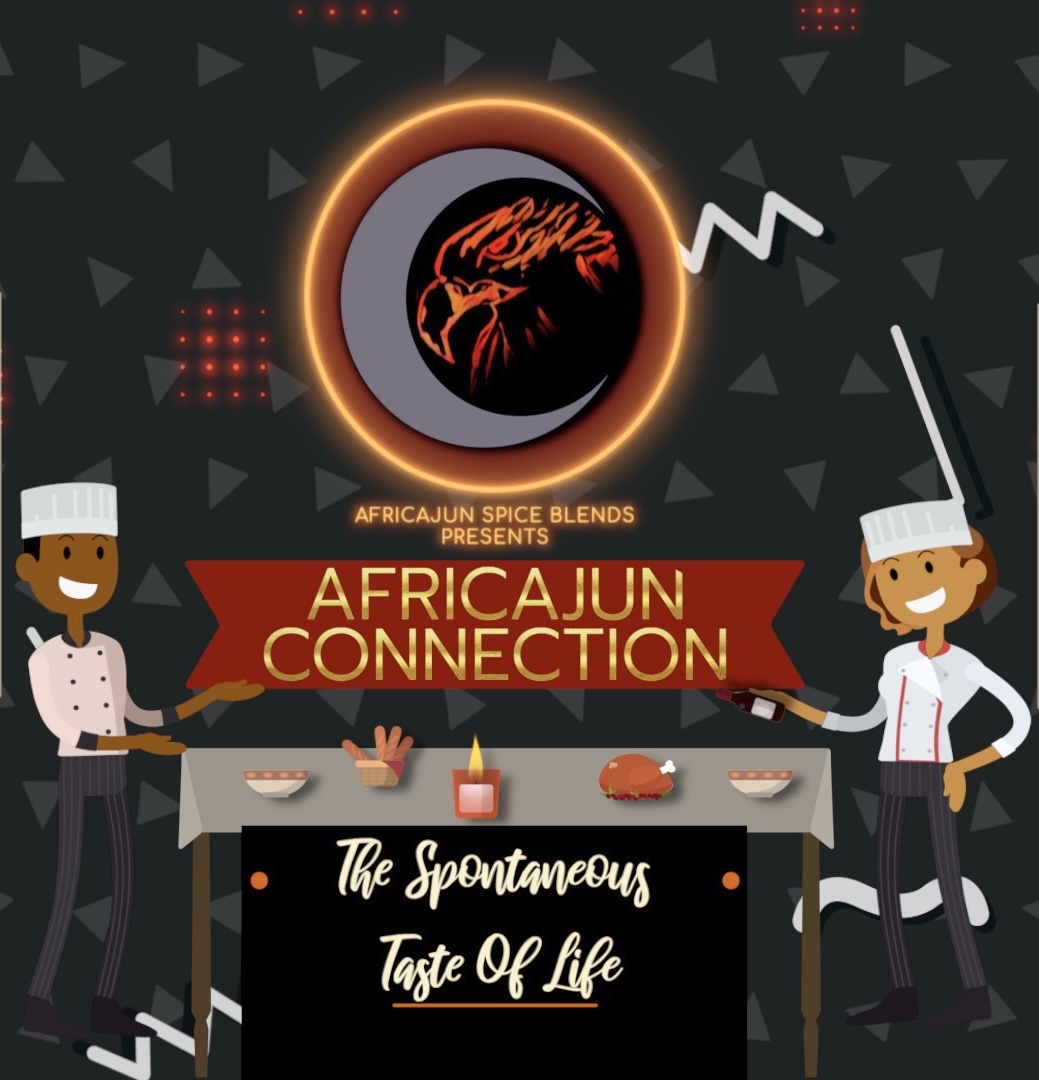 AfriCajun Connection Spice Blends Available Now @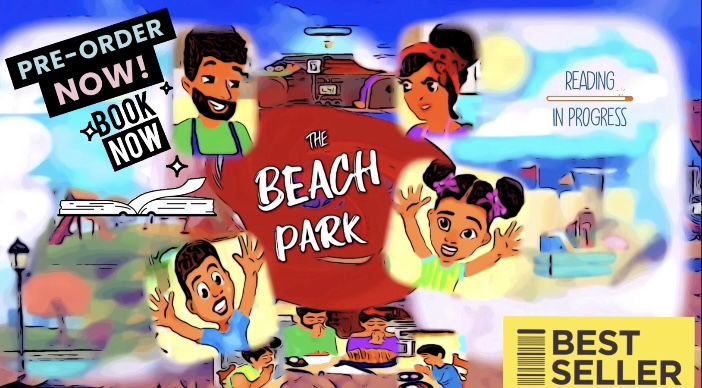 The Adventures of Mateo & Wandi "
The Beach Park"
: Mateo and Wandi go to the Beach Park
Ebook is Available on Amazon Kindle
​​​​​​​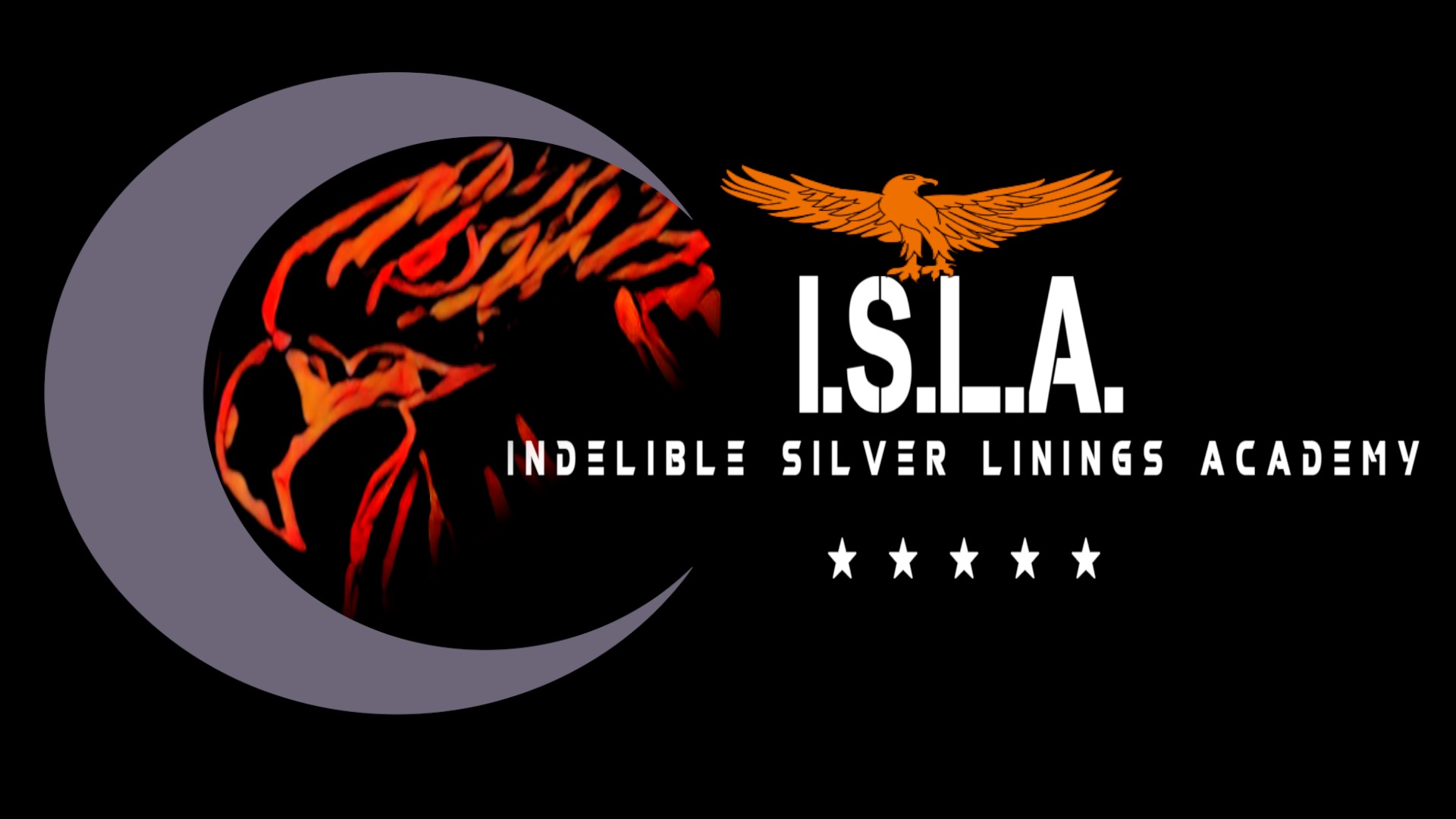 Indelible Silver Linings Academy Non-Profit Organization
Family Meets Education
Visit:
ABOUT US
AfriCajun LLC is a multi-faceted, family focused business with headquarters in Los Angeles, CA. AfriCajun is Recognized by Dun & Bradstreet and Affiliated with BMI Publisher. It was Established in 2014 and Incorporated in 2017. Currently AfriCajun is one of the fastest-growing service business in Los Angeles County. AfriCajun brings solutions to consumers; making their lives easier and more convenient.
Our Divisions include
OFFICIAL NETWORK
AFRICAJUN MARKET PLACE



Our platform
www.AfriCajunShop.com
offers a one-stop online experience, offering Holistic Health Services, Transportation, Film Production & Publishing, Graphics & Photography, Housing and Food Services. Our full catalogue of Products and Services can be found on AfriCajun MarketPlace
We use our profits from services and products to provide needed services to those who can not afford basic human needs. We handcraft custom-made African fashion and afrocentric apparel fit for Kings and Queens. ​​​​​​​

Our mission is a humane approach to meeting the Housing, Health, Nutrition & Social Service demands. Our goal is to adopt, implement, maintain, and support programs and policies that increase access to equitable health and financial opportunities and solutions especially for the low-income, underserved populations by utilizing a learning health care community approaches.
​​​​​​​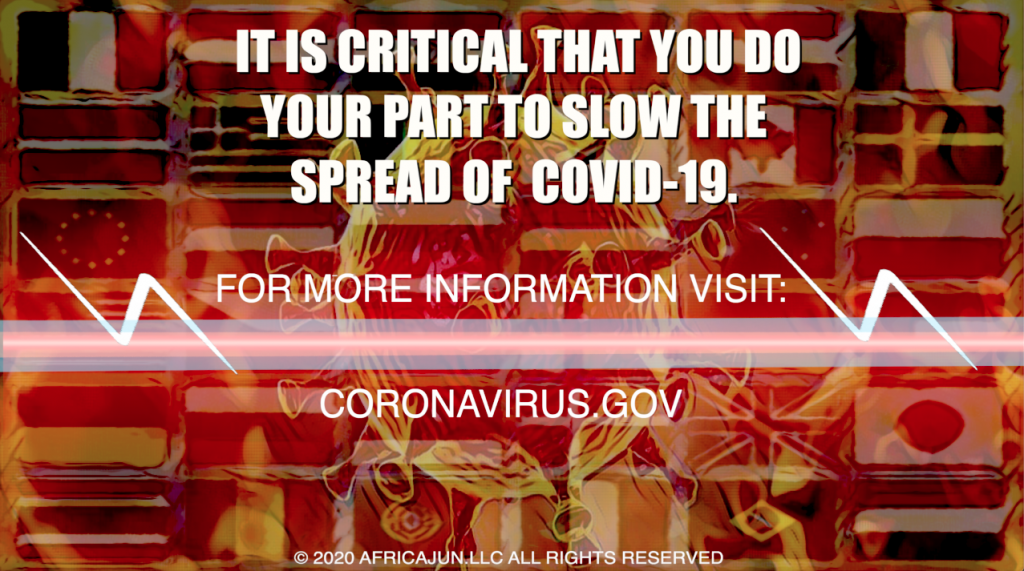 As we prepare for state officials to lift the #StayAtHOmeOrders and #ReOpen the Economy, it is critical that we all do our part in preventing the spread of #COVID19 #CoronaVirus Here are some health tips and information to help us navigate #TheNewNormal
This Video is a preview of AfriCajun Divisions. Enjoy and Leave us any comment or feedback. Also visit www.africajun.com for more information.
©2022 AfriCajun, Inc. All rights reserved.